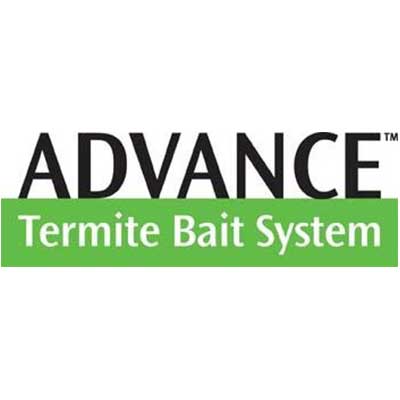 Advance Termite Bait System is another effective control method.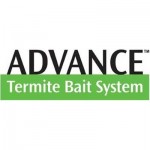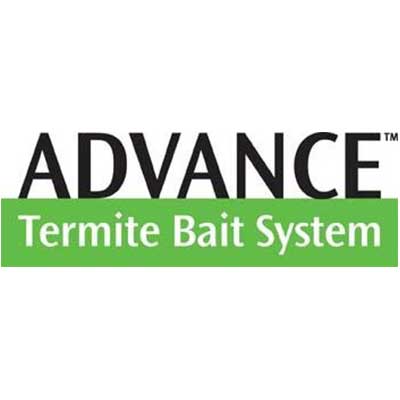 About the Advance Termite Bait System
The Advance Termite Bait System utilizes the latest termite research and technology available. It features the ultra low disturbance station design that keeps termites feeding voraciously on the Puri-Cell™ bait matrix, which leads to colony elimination. The Advance Termite Bait System with it's revolutionary dual stage station design is without question the best bait system to come along in the last 10 years… as well as the system we recommend above all others!
---
For a FREE EVALUATION of any TERMITE problem
Call North Jersey Termite at (973) 839-9004 or (201) 337-5009 or send an email to northjerseytermite@gmail.com
A representative will schedule a comprehensive examination of your home or business. North Jersey Termite will do the following:
Set an appointment to evaluate your termite control concerns.
Point out specific areas of concern including visible infestation or visible termite damage.
Outline a treatment plan that will solve the problem(s).
Leave you with a written proposal including a price quote for any treatment we recommend.