Termite Control begins with an effective termite inspection. Why choose any other company, when North Jersey Termite ranks number one in customer satisfaction on Superpages.com?
If termites are found, we offer some exceptional termite control options.
Termite Control
Depending upon your situation, there are several different, highly effective termite treatment methods available that North Jersey Termite will utilize in your termite control plan.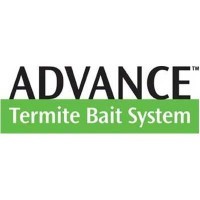 Advance™ Termite Bait System
North Jersey Termite recommends Advance™ Termite Bait System in certain situations. The Advance™ Termite Bait System's revolutionary dual stage station design is by far, the best bait system available to the market in over a decade. That's why we recommend it above all others!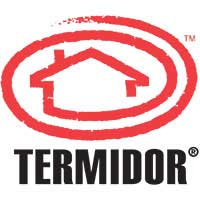 Termidor® Treatment
Termidor® is a revolutionary product that offers complete termite control. It's undetectable to termites, meaning that they transfer it to the other termites in the population, so that it literally wipes out the entire population from the inside-out.
Termite control begins with prevention. Watch this video to learn how to keep termites from nesting in and around your home or building.
---
For a FREE EVALUATION of any TERMITE problem
Call North Jersey Termite at (973) 839-9004 or (201) 337-5009 or send an email to northjerseytermite@gmail.com
A representative will schedule a comprehensive examination of your home or business. North Jersey Termite will do the following:
Set an appointment to evaluate your termite control concerns.
Point out specific areas of concern including visible infestation or visible termite damage.
Outline a treatment plan that will solve the problem(s).
Leave you with a written proposal including a price quote for any treatment we recommend.